Pet Ultrasounds From Our Animal Clinic in Greendale
At Greenfield Veterinary Clinic, our veterinarians are committed to providing your pet with quality, compassionate care in a welcoming animal clinic environment. Whether your pet is in need of general wellness services (such as an exam or vaccinations) or requires more involved care, such as treatment for a serious illness, our experienced Greendale veterinary team is here to help. One of the more common services we provide is that of pet ultrasounds, which can be completed here in our office.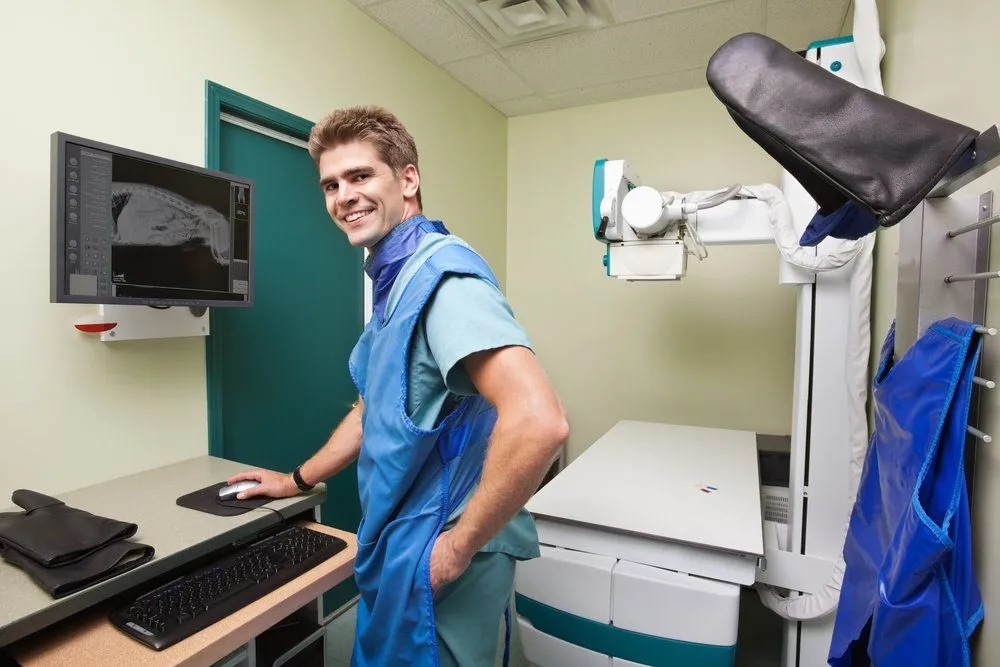 How Ultrasounds Can Be Useful
There are many reasons as to why we may recommend an ultrasound for your pet. Mainly, ultrasounds are used for diagnostics, meaning they're a useful tool for getting to the bottom of a medical problem your pet may be experiencing. Specifically, an ultrasound allows our veterinary team to see what's going on inside your pet with a three-dimensional view, whereas traditional X-rays can only provide a two-dimensional look. For this reason, we often recommend ultrasounds for situations where an X-ray does not give us a detailed enough view to diagnose a problem.
For example, let's say your dog has been experiencing symptoms of lethargy, lack of appetite, and vomiting. An ultrasound may be used to spot a foreign object, such as a sock, that may have been ingested and is, therefore, causing serious pain and discomfort. Ultrasounds can also be used to spot and diagnose other medical problems, such as cysts, soft tissue injuries, and even tumors. They are often the best tool for diagnosing a pregnancy in a female pet as well, as they allow our Greendale veterinary team to see developing spinal columns and more.
What to Expect From a Pet Ultrasound
Pet ultrasounds are completely painless for your furry friend. We'll begin by having your pet sit or lie down on one of our examination tables. We may also need to shave off an area of your pet's fur in order to apply the gel that is necessary to see the ultrasound image. The gel is applied directly to your pet's skin before an imaging tool is pressed gently up against the gel to create a three-dimensional, real-time image on the screen in front of us. From there, our veterinary team can reposition the image as needed to get a full view of the potential issue. This tool allows us to make a more accurate diagnosis of the problem.
Once we're done with our ultrasound diagnostics, we can sit down with you and review our findings, as well as to make some specific recommendations on treatment options that may be best for your pet.
Request an Appointment With Our Veterinarian in Greenfield Today!
If your pet is in need of an ultrasound or if you're just looking for a veterinarian serving Greenfield and Oak Creek areas that you can trust, our team at Greenfield Veterinary Clinic is here for you. Give us a call at (412) 282-5230 to schedule an appointment and be sure to take advantage of our new client special!